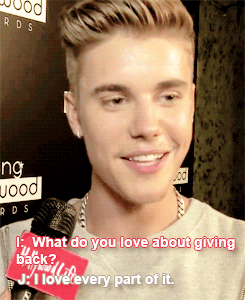 Dragon boat is arguably the purest team sport around. To have a number of paddlers all paddling at once to drive a boat forward for a few fleeting moments in time, it takes a multitude of things to come together in order to have that boat cross the line in good order.
Imagine the logistics that it takes to run the operational aspects of our team across multiple boats between Mixed and Genders crews and to place that load across multiple tournament competitions, all scheduled throughout the year at various local and international locations.
As a member-operated, non-profit team we depend on each other to keep this team running, progressing, and growing with your time, along with your relentless spirit and energy. And, "greatness" in any team is only as great as its individual sum parts and its dedicated members like you to support the vision, intention, planning, preparation, and execution of it all. To that end, you can continue to lend your support in probably one of the easiest ways possible and
if you're already a consumer on Amazon, you're already halfway there!
AmazonSmile is a website operated by Amazon with the same products, prices, and shopping features as Amazon.com. The difference is that when you shop on AmazonSmile, the AmazonSmile Foundation will donate 0.5% of your purchase price of eligible products to the charitable organization of your choice! Can you guess which one I'd suggest?
Try following the steps below to pick your favorite organization!
1. Navigate to <
smile.amazon.com
>, enter "space dragons" in the search field.
2. Select "Space Dragons" as your charity of choice.
3. Voila! You're supporting the coolest "Physical Sciences/Earth Sciences Research and Promotion" organization in Placentia, CA!